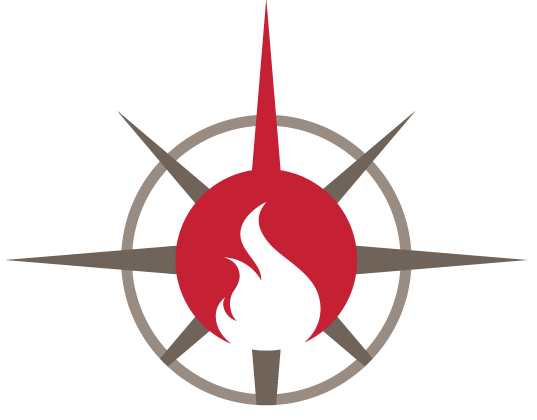 Contact us Today About A Home Safety Audit
SMOKE ALARMS
FIRE EXTINGUISHERS
ELECTRICAL SAFETY
EMERGENCY PLAN
Smoke Alarms
Why is it so important that you regularly check your household smoke and carbon monoxide detectors.
Many take this essential piece of fire protection equipment for granted but  it could literally make the difference between life and death in the case of a fire emergency. Let's check out some of the steps you should take to ensure that smoke alarms are in optimum working condition.
Carbon monoxide alarm are now required near all sleeping areas in residential homes and in the service rooms, and adjacent sleeping areas in multi-residential units. Carbon monoxide alarms can be hardwired, battery-operated or plugged into the wall (Ontario Fire Code).
Install smoke alarms outside each bedroom and sleeping area, and on each level of your home, including the basement. For maximum protection, install at least one ionization and one photoelectric type smoke alarm on each level of your home.  Ionization type smoke alarms typically respond first to fast flaming fires. They are best suited for rooms that contain highly combustible materials. Photoelectric type smoke alarms typically respond first to slow smoldering fires and are less prone to nuisance alarms near the kitchen area. These models are best suited for living rooms, bedrooms and near kitchens.
Test your alarms monthly by pushing the test button. Once a year, use a smoldering item (cotton string) until the smoke makes the alarm sound. When possible smoke alarms should be interconnected. When one sounds, they all sound. If the alarm is battery-powered and doesn't sound, replace it with a new battery and try again. If it's electrically connected to household circuits and doesn't sound, check the fuse and try again. In either case, if the alarm still isn't working, replace the entire unit. Read and follow every step of the manufacturer's directions when you install your smoke alarms.
It is recommended that you replace the batteries in your alarms twice a year, or when you hear intermittent beeping. Don't use rechargeable batteries. Unlike regular batteries, they lose their charge without emitting any warning signal.
Replace any smoke alarms that is more than ten years old.
Investigate any false alarms, and have an escape plan in case of a real fire. Make sure everyone in your home recognizes the sound of the alarm and knows what to do in case of a fire. Know two ways out of every room and have a prearranged meeting place outside. Practice your home fire escape plan regularly. Once out, stay out, and call the fire department from the nearest phone. Never go back into your home until the fire department says it is safe.